TAKE REST IN OUR RETREAT
AUTHENTIC AYURVEDA
Since 2005 The Samadhi Centre has been offering authentic Ayurvedic treatments  in the heart of Rathgar village, Dublin.
Ayurveda is a science of life and longevity. In our modern day of haste, it is not easy to find ways to slow down, unwind, nurture and rejuvenate ourselves. 
At our harmonious sanctuary we offer you this opportunity.
Visit us and
awaken your mind, body and spirit

The Samadhi Centre
Tanja Balic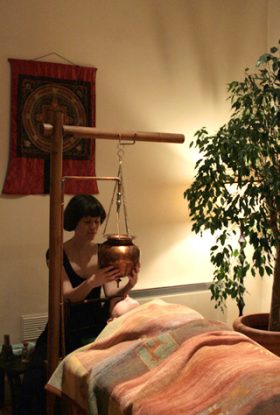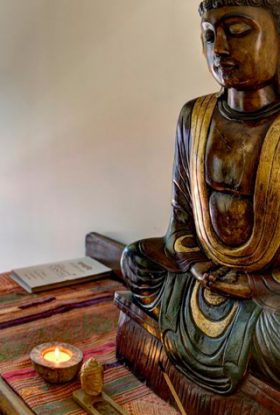 OUR PROFESSIONALS
Meet our Team